CoachMan Consultancy is the new organization established by internationally renowned specialist Henk den Besten, to provide consultancy services to organizations operating in the field of medicine distribution to people in need.
Based in the Netherlands, CoachMan Consultancy was founded specifically to provide non-affiliated and unbiased assistance to leading international and in-country players.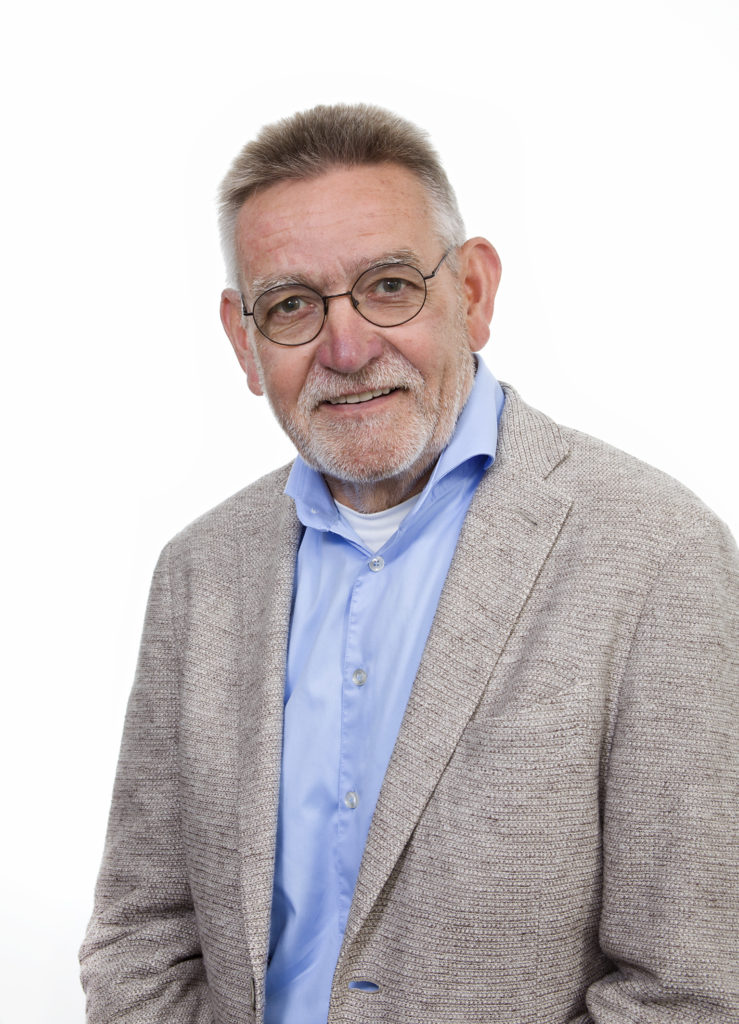 Considered by many as the founding architect of modern day procurement and supply management practice, over the last 30 years Henk den Besten has been directly responsible for an aggregated health product procurement value of over US$ 1,5 billion, equaling approximately 250 million metric tons of products, or 100.000 20ft containers.
There is no doubt Henk den Besten has played a pivotal role in saving the lives of many millions of people around the world. It is a role he continues to fulfill to this day. Indeed, the advent of CoachMan Consulting also marks the beginning of Henk den Besten's renewed intention to make his wide-ranging experience and unique expertise directly available to all key organizations in global health.